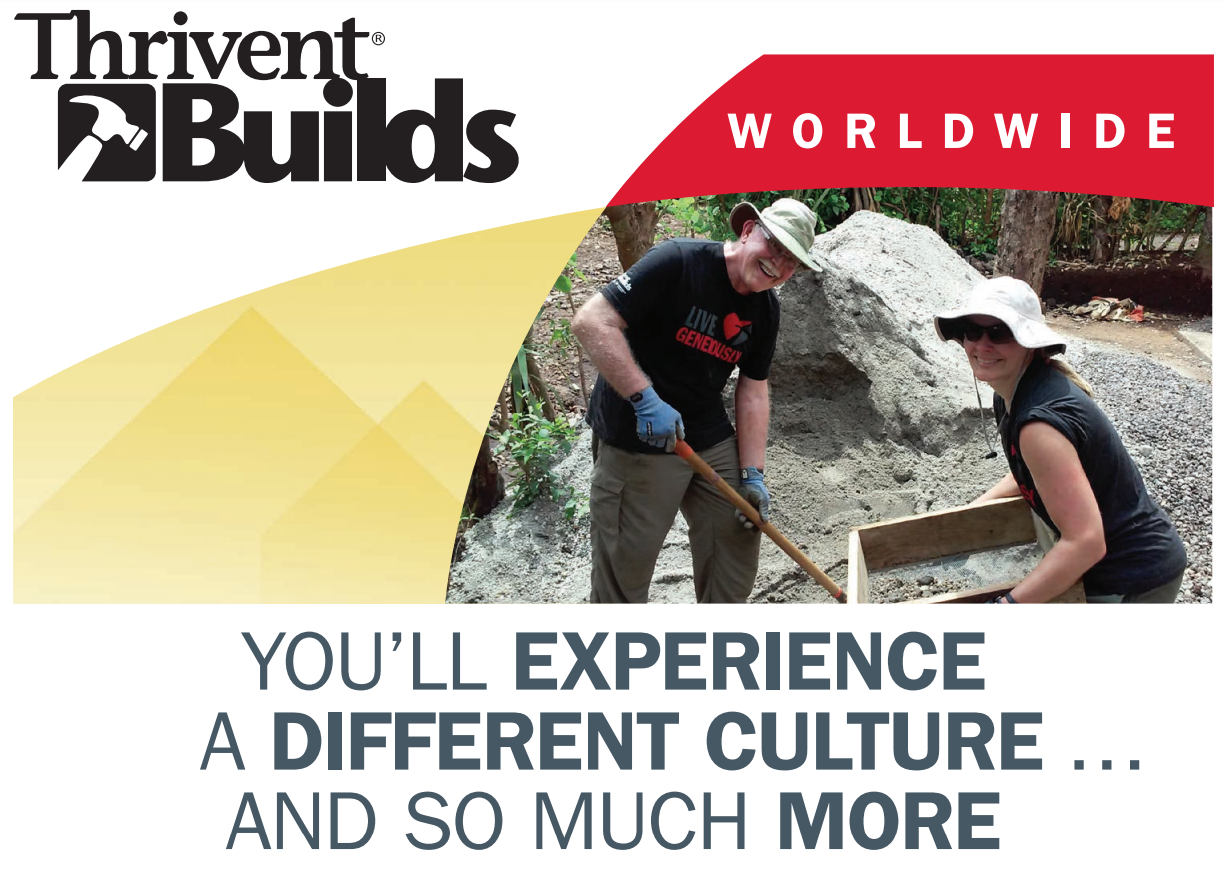 Build with Loveland Habitat for Humanity in the Dominican Republic!
Join together with Loveland Habitat for Humanity staff, volunteers, sponsors and other community partners as we serve Habitat homeowners in the Dominican Republic in Spring 2019. Space is limited, so apply as soon as possible via the link below! Please review the following trip information and if you have any questions, contact Chris Zwakenberg at: chris@lovelandhabitat.org, 970-669-9769.
Trip Details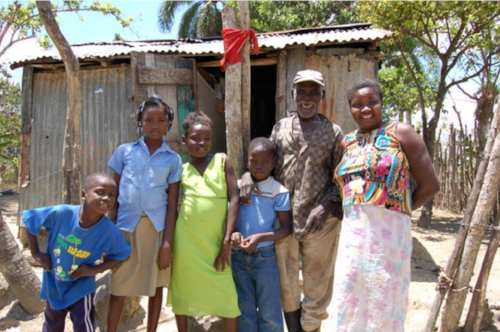 Trip Dates:  April 7-14th, 2019
Trip cost:  The cost for this trip is $1,050 for Benefit members of Thrivent Financial and $1,400 for Associate members and non-members; airfare and entry/exit fees are not included.  That cost is tax-deductible in most cases.
To verify your membership status with Thrivent Financial, please use the following link:
Verify Thrivent Membership Status
If you're eligible for the Benefit member trip price, you will be directed to a registration page. When completed, enter the email address chris@lovelandhabitat.org to confirm your registration.
Donation:  Thrivent Financial will be providing a donation to the host program on behalf of our team, and our team is welcome to raise funds above and beyond that amount to support safe, decent housing locally.  That's just one of the many ways in which Thrivent Build Worldwide teams serve families each year.
Due date:  The trip cost is due no later than February 21st, 2019. You can fundraise it or pay out of pocket.  After the due date, you might continue fundraising over the trip cost so that Habitat keeps building after our team heads home.
If you'd like to hear more about fundraising options, let me know.  We want to make these trips available to all interested parties; and there is a tool we can use to do so.
Registration: Register for our team using this link: Loveland Habitat Dominican Republic Trip Registration
You'll need our event code:  GVT 19713.
Tentative Trip Itinerary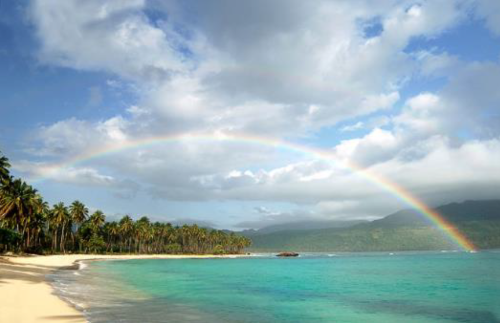 Day 1: Welcome
Sunday
• Depart the U.S. or home country in order to arrive by DINNER Sunday (typically by 6pm)
• Arrive at Santo Domingo's Las Américas International Airport (SDQ) and be greeted by HFH Dominican Republic staff
• Transported to accommodations in Santo Domingo
• First team dinner and overnight in Santo Domingo
Days 2-5: Build
Monday-Thursday
• Breakfast at accommodations before leaving for the work site
• Worksite safety & health orientation
• Work on the build site with scheduled breaks for snacks and lunch
• Travel back to accommodations, time for cultural activities, group reflection and dinner
Day 6: Celebrate
Friday
• Breakfast at accommodations before leaving for work site
• Work until noon and have lunch at the worksite
• Farewell celebration in the afternoon
• Dinner at accommodations
Day 7: Explore
Saturday
• Breakfast at accommodations
• Day trip to local beach and visit underground caves
• Farewell dinner and overnight in Santo Domingo
Day 8: Goodbyes
Sunday
• Breakfast at accommodations
• Depart Santo Domingo