2018 Habitat for Humanity Women Build, May 8 - May 19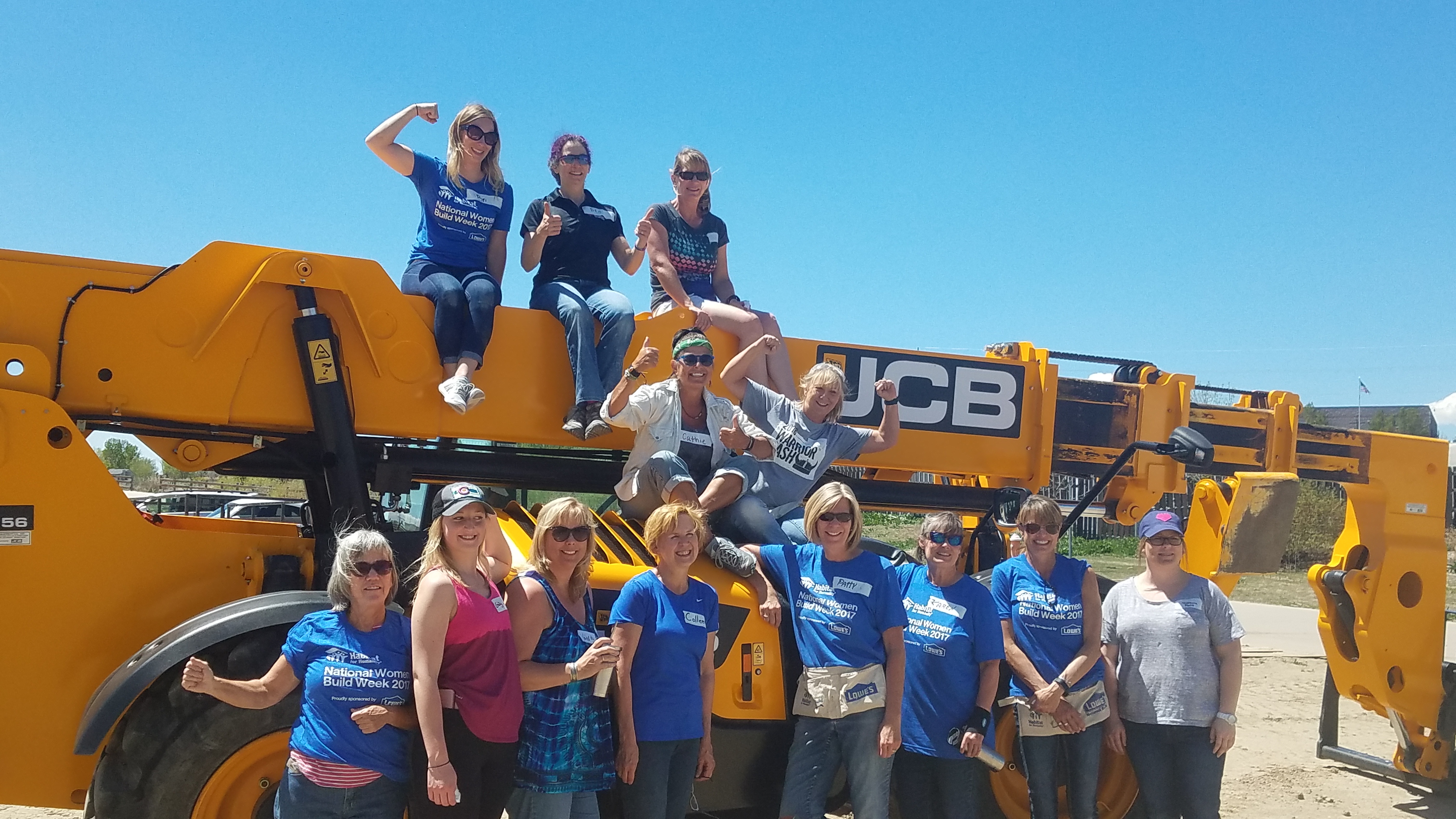 Together we build personal empowerment for women and girls.
Loveland Habitat's 2018 Woman Build program, recruits, educates and inspires women to build—
and advocate for—simple, decent and affordable homes in our community.
Together, we're building community, one family at a time!
No experience is required, and we supply all the tools and instruction.  Our feeling, if you can swing a hammer and have a passion for service, then you can help build a Habitat home...and make a tangible difference in our community.
Interested in being part of Women Build 2018?
Women Build is a dynamic, impactful event, and a great opportunity to engage with decision makes like yourselves. In order for us to keep up with rising costs for construction supplies and materials, it's important to grow participation.  Our goal is to raise $14,000 in 2018.  We know it's possible, but need to increase the # of supporters to make this goal.  To get the ball rolling, we're starting a Women Build committee, made up of people just like you, to help us organize and get more folks interested in supporting Loveland Habitat's Women Build.
If you're interested in learning more about the Women Build Committee, contact Vince Deely, Director of Development
2018 Women Build Dates
Tuesday, May 8 

Thursday, May 10 

Friday, May 11 

Saturday, May 12 

Tuesday, May 15 

Thursday, May 17 

Friday May 18 

Saturday, May 19 
Dates are scheduled "1st come, 1st served". To reserve your date, click HERE. Or call Vince Deely at 970-669-9769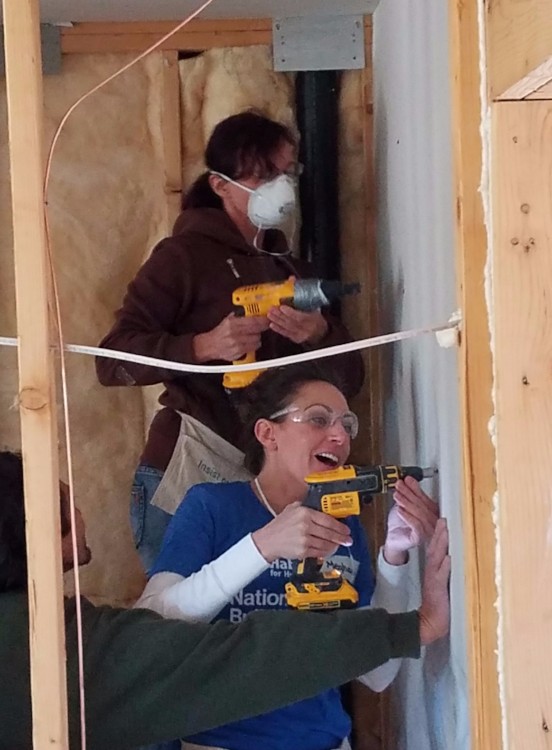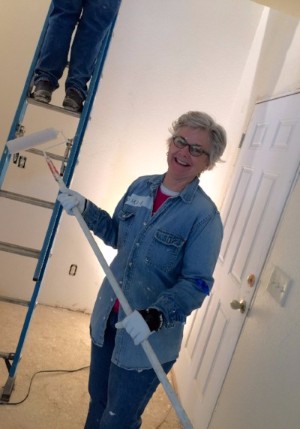 What is Women Build?
Women Build aims to be the model program for engaging volunteers and partners to address challenges faced by women and children — lack of opportunity, training and education are three examples — close to home and around the world. In the United States, Women Build promotes the involvement of women in the construction of Habitat houses. About 450 Women Build projects a year provide an opportunity for 40,000 women to learn construction skills in a supportive environment, empowering them as they address the problem of substandard housing.