Faith Build 2018
Faith Groups in Loveland Coming Together to Build Community!
In 2018, faith communities throughout Loveland are rallying together to build a home for a Habitat family. Everyone can help accomplish this goal – small and large groups, any religion or denomination, by contributing their time and resources. There are many ways you can help … and they're not all swinging hammers!
Meet the Future Homeowner for the Faith Build House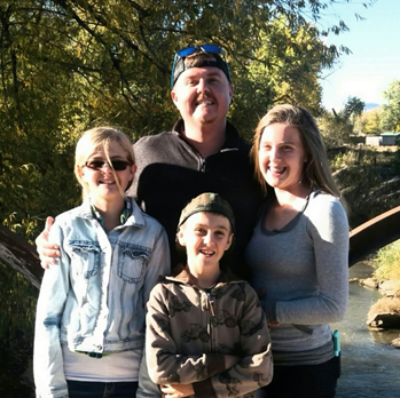 Kevin's family outgrew their home several years ago. Increases in housing prices left them with little options and they worried they would need to leave Loveland. The news that they were approved for a Habitat home filled them with hope and happiness for a better future in Loveland. They love living here and did not want to leave. "It's a blessing from above that we get this opportunity" says Kevin. The kids are excited for more room and Kevin is excited to be able to help build his own home alongside volunteers.
Ways to Get Involved
Faith Build Days at Construction Site

Goal: 20 Build Days
Current (w/ future signups): 20 Build Days (GOAL: MET!)

Fundraising towards building costs:

Fundraising goal: $15,000
Current amount raised: $7,719.95

ReStore Volunteering
ReStore Donations (for information about donating items to the ReStore,
click here: Donate to the ReStore)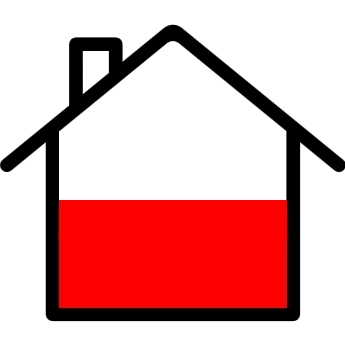 2018 Faith Build Dates:
6/15, Campion Seventh-day Adventist Church
6/16, Immanuel Lutheran Church
6/23, First United Methodist Church
6/30, Faith Church
7/14, Immanuel Lutheran Church
7/21, Grace Community Church
7/28, Faith Church
8/4, ELCA (King of Glory, Zion Lutheran, Trinity Lutheran)
8/18, Faith Church
8/25, First United Methodist Church
9/29, Immanuel Lutheran Church
10/13, St. Spyridon Orthodox Church
10/19, Trinity United Methodist Church
10/20, St. Spyridon Orthodox Church
10/27, ELCA (King of Glory, Zion Lutheran, Trinity Lutheran)
11/2, Mountain View Presbyterian Church
11/3, Immanuel Lutheran Church
11/10, St. John the Evangelist Catholic Parish
11/20, Campion Seventh-day Adventist Church
12/1, St. John the Evangelist Catholic Parish
The support of the groups above is awesome. However, we need more help and plenty of open build days still remain!  Please see our online calendar to schedule your build day: Construction Calendar

The max group size is 10 people; volunteers must be 18 or older.
Ways to Promote the Habitat Faith Build in Your Community:
Invite a Loveland Habitat Staff Member & Homeowner to speak at your congregation.
Invite us to have a Loveland Habitat information table at your place of worship.
Request flyers and promotional materials from us to promote in your community.
Join the Loveland Habitat for Humanity Faith Relations Committee.
To get involved in Faith Build 2018, please contact:
Chris Zwakenberg
Volunteer & Faith Relations Director
Loveland Habitat for Humanity
chris@lovelandhabitat.org
970-669-9769