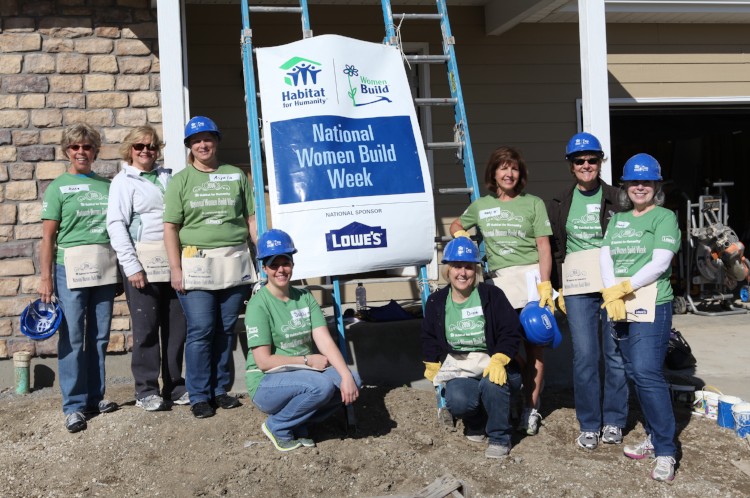 We're seeking volunteers to join us for a day of building, May 2 thru May 13. We will build on Tues, Thurs, Frid and Saturday.
It's a great opportunity to help Loveland Habitat raise money and build decent, affordable housing.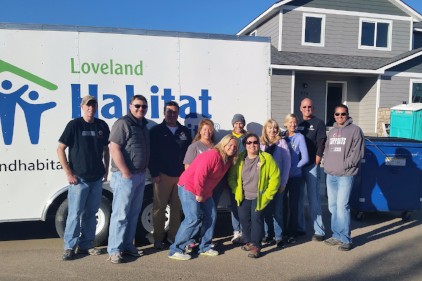 Corporate Build takes place the weeks of Sept 12 – Sept 23 and we're seeking Corporate Build teams for Tues, Thurs, Friday and Saturday! We invite your company to join us for a day of team-building, volunteerism and fun.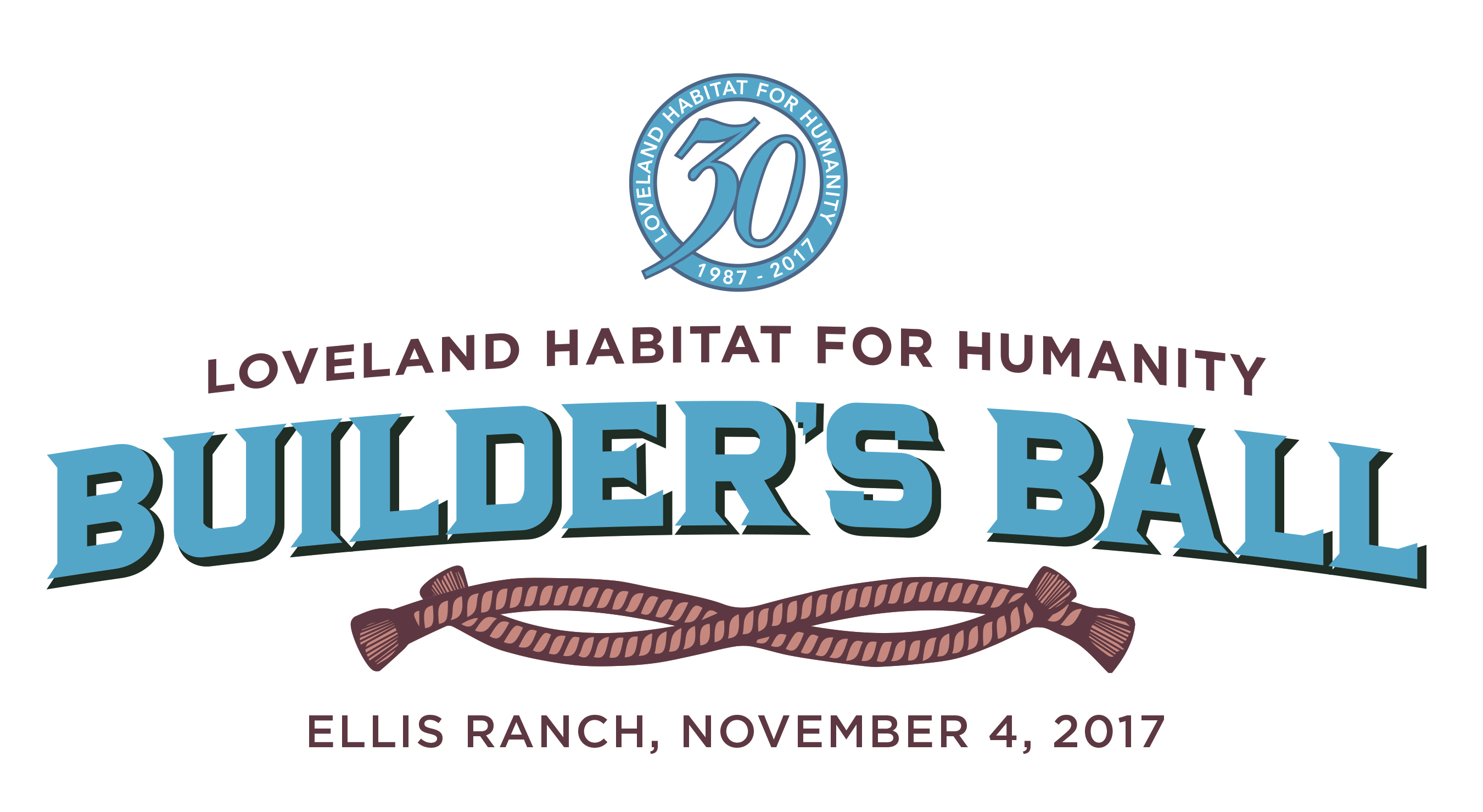 We're celebrating 30 years of building homes and futures in Loveland and you're invited. It's boots and blue jeans, BBQ and good fun. Plus a whole lotta fundraising to help build a new home next year! Tables of 8 are just $400 and $100 per couple. Individual tickets are $60.
The party's at Ellis Ranch on 11/4...hope to see you there!